LED lighting market opportunities bring infinite imagination to the industry, LED lighting applications have jumped from outdoor LEDs to indoor lighting applications. According to the statistics of Strategies Unlimited, the development of LED indoor lighting will have an exponential growth trend in the next five years. According to estimates, by 2011, its output value will be tens of billions of dollars. In particular, in 2009, the European Union took the lead in implementing the plan to ban incandescent lamps, and the issue of energy conservation received much attention, which created a huge market opportunity and optimistic prospects for LED indoor lighting. The following is an analysis of the development of high-power LEDs in the field of indoor lighting from the requirements of lighting technology such as heat dissipation technology , optical design and drive design.
Development of high power LED lighting

The development of high-power LED lighting depends on two elements: the chip itself; the second is the lighting technology, including heat dissipation, optics, and drive. The external environment also needs to look at national and international standards for LED products .
First, the development of the chip

At present, the key to the development of LED chip technology lies in the substrate material and epitaxial growth technology. The base material is developed from traditional sapphire materials, silicon and silicon carbide to new materials such as zinc oxide and gallium nitride. Whether it's high-power chips for accent lighting and monolithic lighting, or low-power chips for decorative lighting and some simple auxiliary lighting, the key to technology upgrades is how to develop more efficient and stable chips. In just a few years, LEDs have achieved great breakthroughs in light efficiency with a series of technological improvements including chip structure, surface roughening and multi-quantum well structure design. Figure 1 is a schematic diagram showing the development of an LED chip structure. As production technology matures, LED quantum efficiency will further increase, and the efficacy of LED chips will also increase.
Figure 1: Development history of LED chip structure
Thin-film technology is the core technology in the production of ultra-bright LED chips, which reduces the light output loss on each side and allows more than 97% of the light to be output from the front side by means of the reflective surface at the bottom (see Figure 2). This not only significantly improves the light efficiency of the LED, but also creates superior convenience for the lens design.
Figure 2: Front light output - comparison of common LED and thin film technology LED
With Curved LED panels, The LED screen can be mounted in different location, will have wider viewing angle and more option. both concave and convex due to the diameter, Bringing high-tech innovation to your digital signage with curved displays is not only eye-catching but also efficient. The Indoor Curved LED Display provides strong long-term investment, low maintenance costs and energy requirements while adapting to existing building curves or increasing interest in the pupils and the square.
Recycle lost advertising space with our display solutions, empowering you to create 360-degree emotional connections with customers and prospects. It offers cylindrical LED signage, no matter what you like - usually without structural reinforcement.
At the airport: Visitors who frequent the big cities are full of praise for their experience in the city, but they are saddened by the transit times to and from the country's largest metropolis. Airport managers understand that they need to make up for this shortcoming in order to get rid of their bleak reputation, revitalize the tired airport audience, and remind them of the true character of the big city.
At school: Universities know they need a goal to identify students who drive business growth. In order to promote the spirit of the school's commitment to innovation, the college must promote a higher level of cooperation between teachers and students. The government needs a space that can provide large open areas, and visitors to all buildings can interact by chance, but in order to build such a spontaneous network, the building needs an anchor point, a focus that immediately draws everyone's attention.
High Definition and can be adjusted, can showing DVD, TV, Dynamic images, VCRS, graphs, letters and animations for 24 hours. Sharp, colorful, synchronized with computer monitor. Waterproof, Sun-screen, antisatatic, damp proof, anti -freeze, anti-thundering etc.Best equality, commendably solve the problem of the mosaic, have the excellent consistency of light.To pictures and character, have clear, exquisite and real display effect of led sign.Big viewing angle to horizontal line and vertical line, can see at every angle at this range, no picture change, no color excursion.Can repair each led lamps, so the cost of maintain is lower, and easy to repair for led sign!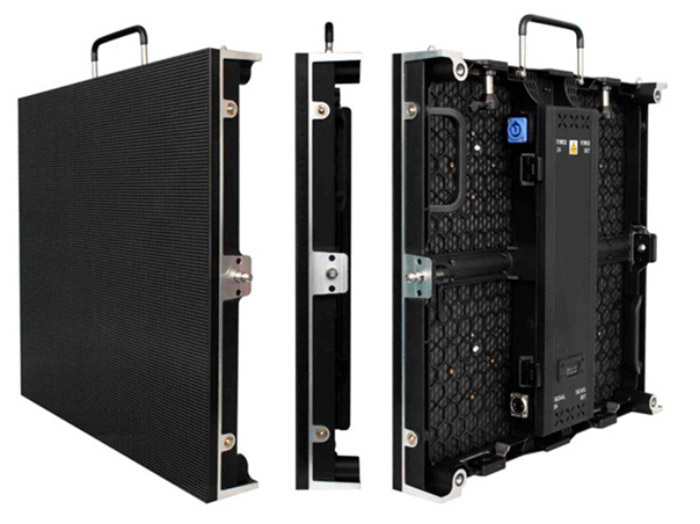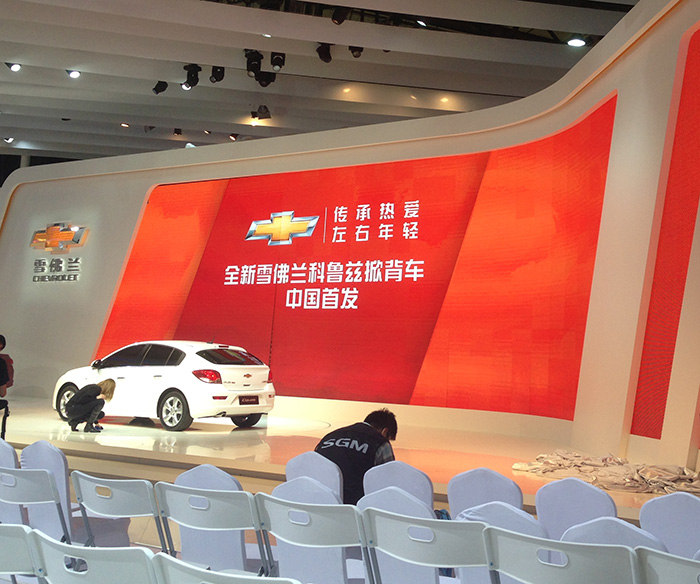 Indoor Curved Led Display,Transparent Curving Led Screen,Indoor Stage Curved Led Display,Indoor Hanging Curved Led Display
Shenzhen Bako Vision Technology Co., Ltd. , http://www.rentalleddisplays.com